Our story
NaturalMotion London was established in 2012 to develop groundbreaking social games on mobile platforms. Fusing a fresh, start-up culture with NaturalMotion's advanced technology and expertise, the studio is working on innovative projects with the aim of redefining mobile gaming.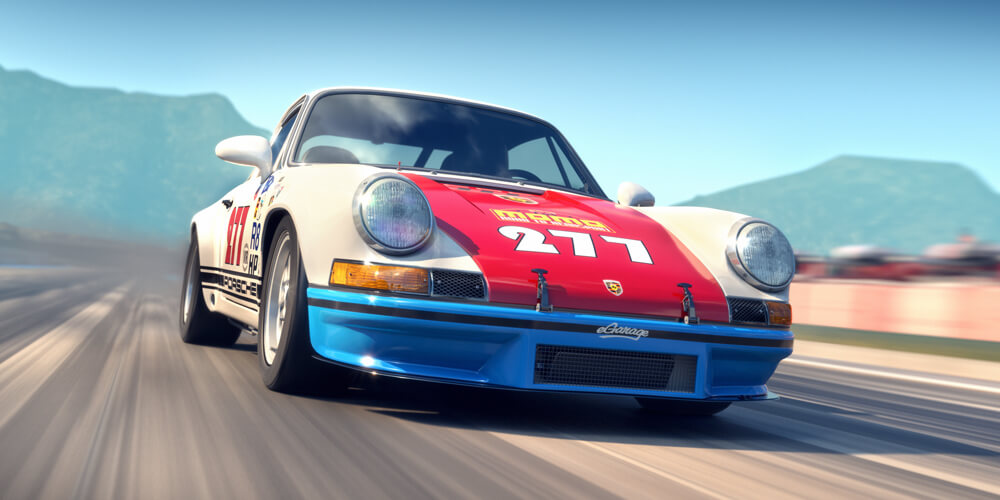 Our games
Our goal is to wow people with creativity and technology. We like making stuff that seems impossible. The thrill of achieving this together in a team – and seeing the result played by millions is what makes us tick. Our hit games include CSR2, Dawn of Titans  and we're developing an all-new Star Wars mobile game.
View our games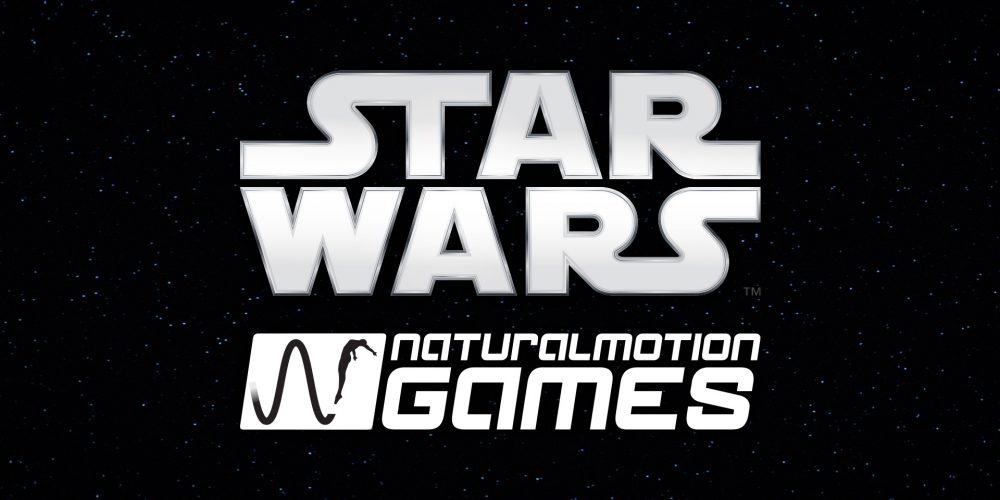 Our top jobs
Please note, we do not accept speculative or unsolicited CVs from agencies

We are passionate people, join us!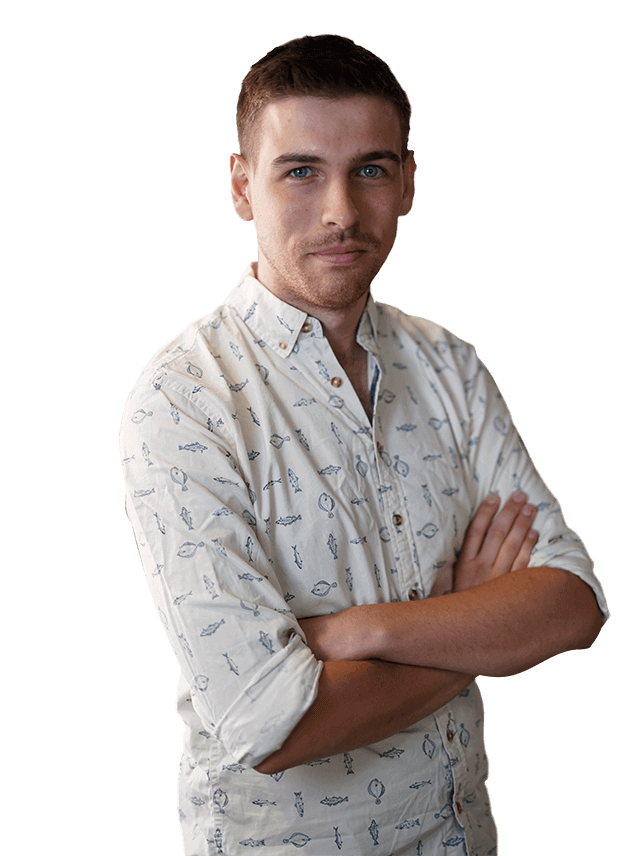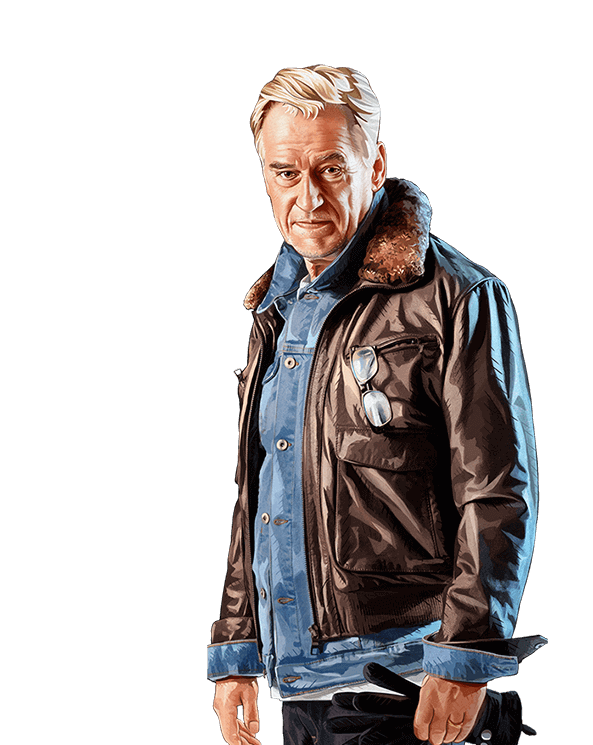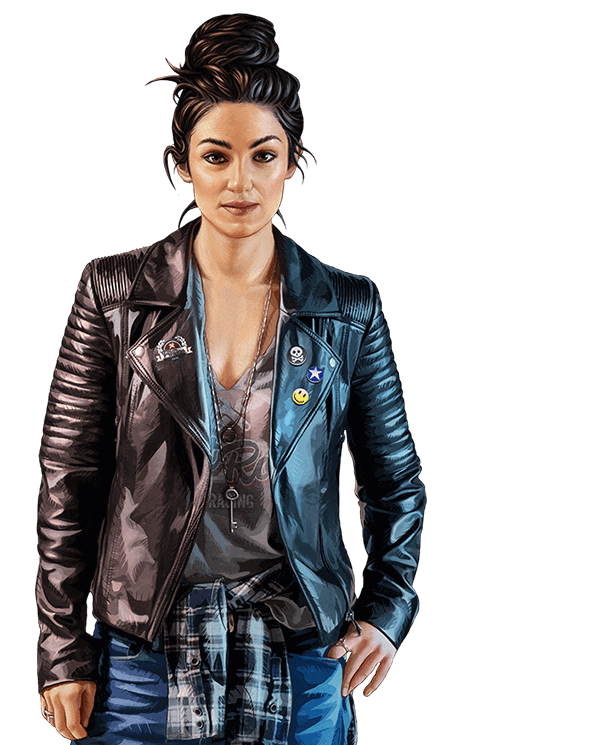 Director of Product
Phil Brook
What do I enjoy about working in the games industry? How excited people get when they find out what you do.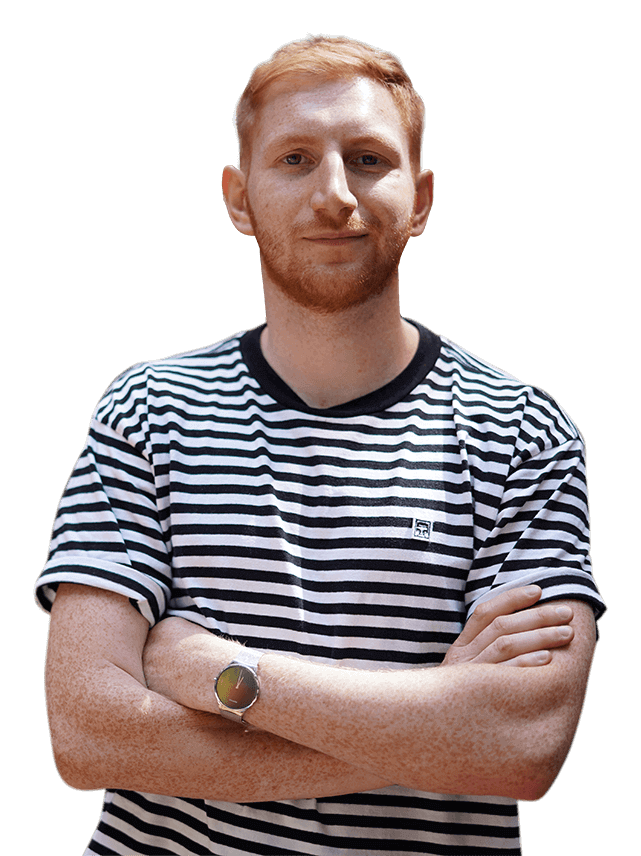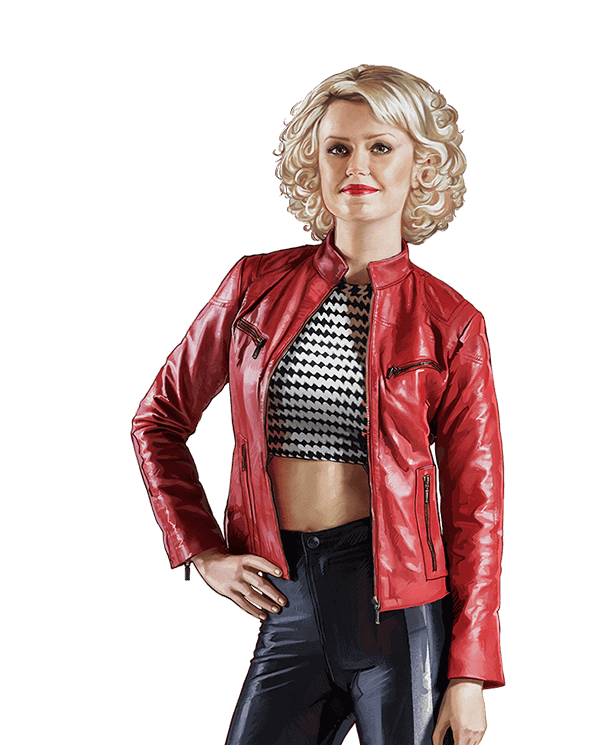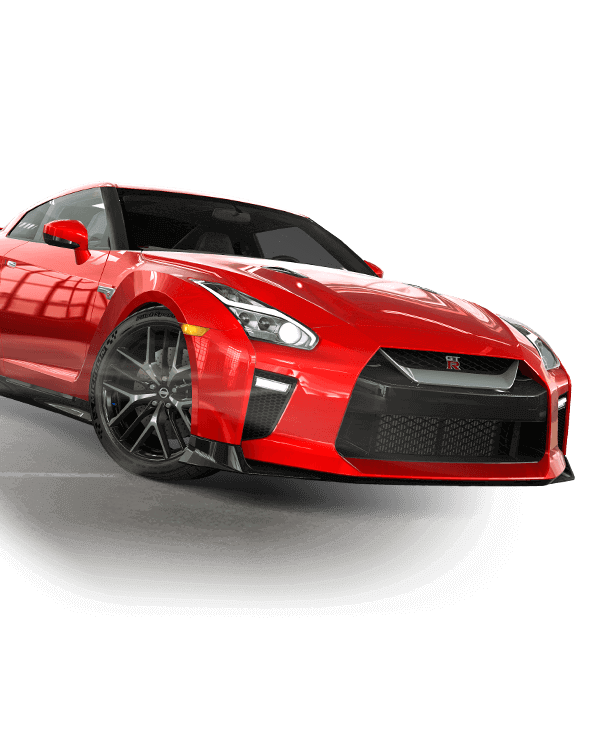 Senior Product Marketing Manager
Tobi Fink
At NaturalMotion there is a lot of creative freedom, allowing me to really push the envelope creating communication campaigns which leave an impact. I feel inspired daily by the talent around me, helping me to grow in my position.