Brighton Studio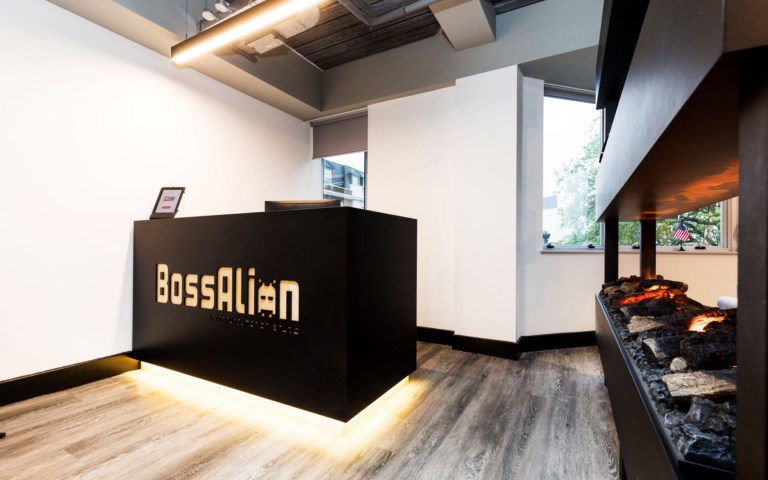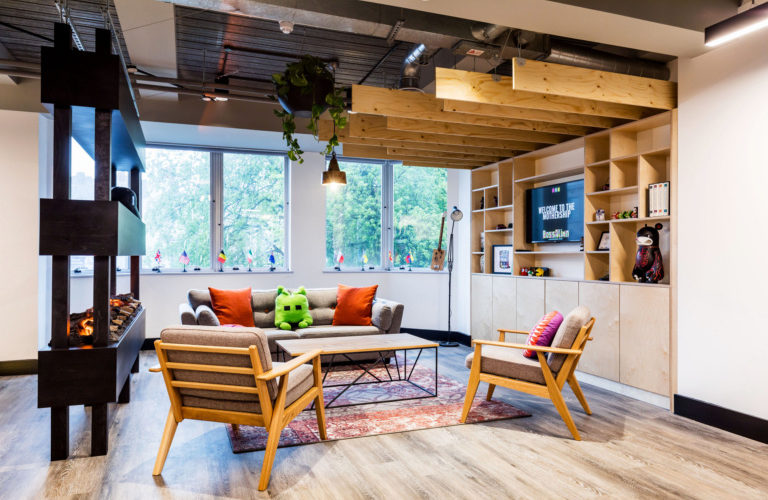 Our Story
BossAlien, a NaturalMotion studio, was founded in 2011 as a collective of video game professionals with backgrounds spanning top franchises across mobile, console, and PC.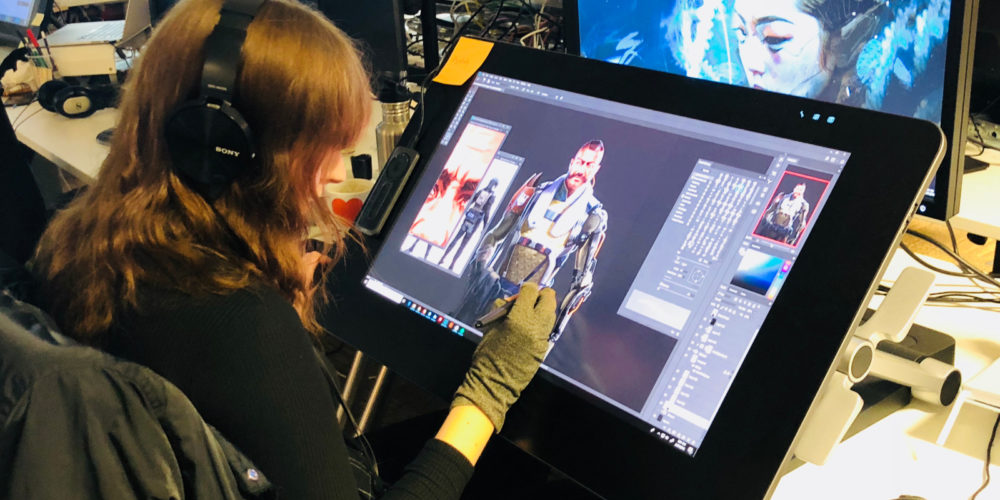 Our Games
Our team creates genre defining games. We're passionate in our craft without compromising our quality of life. Our mission is to create games for everyone and enrich lives through play. We're motivated and humbled to be able to make games that are played by millions.
Our Passion for Star Wars
In 2018, Zynga announced a multi-year licensing agreement with Disney to develop and publish a new mobile game in the Star Wars universe. We're very proud and excited that our team in Brighton will help lead that charge. We're currently developing Star Wars: Hunters™. Star Wars: Hunters™ will bring players together to engage in thrilling, team-based, multiplayer battles featuring a diverse array of distinctive new Star Wars characters.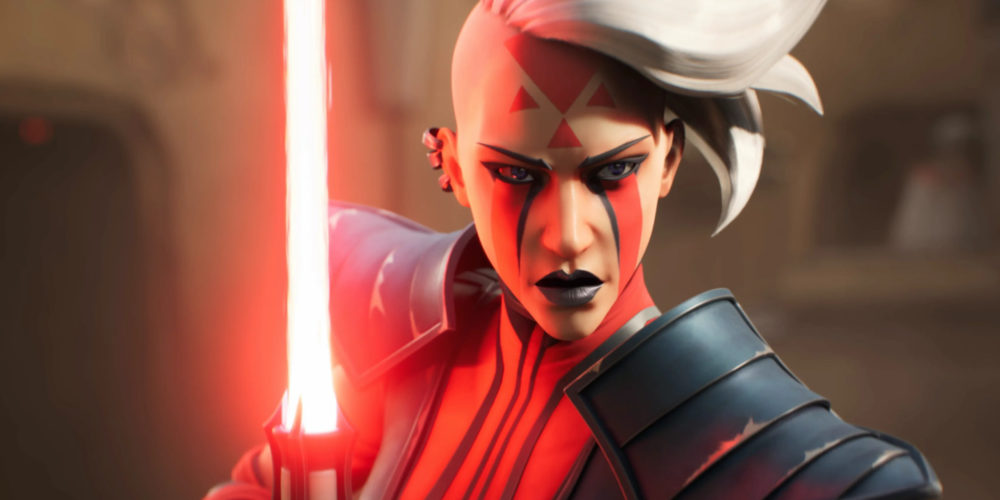 Come work with us
We innovate to create immersive, blockbuster experiences that delight our players. We take pride in making titles that reach a large audience and in creating communities that last. If you want to be part of this we want to hear from you.
Join us