Work with us

Internships & Graduate Programs
NaturalMotion is looking for bright, passionate students and graduates to join us as part of our exciting, challenging and rewarding early careers programs.
New Grads
NaturalMotion is committed to shaping the future of gaming! To boost access to our industry, we've created our Graduate Program. Graduates are hired as full-time employees, offering competitive salaries and an excellent benefits package. You will start your career with us with two 6 month rotations over your first year. You will be working with mentors and leaders from multiple disciplines, provided with full access to training and workshops. Our graduate program is currently open to Software Engineers, Product Managers and UX Designers.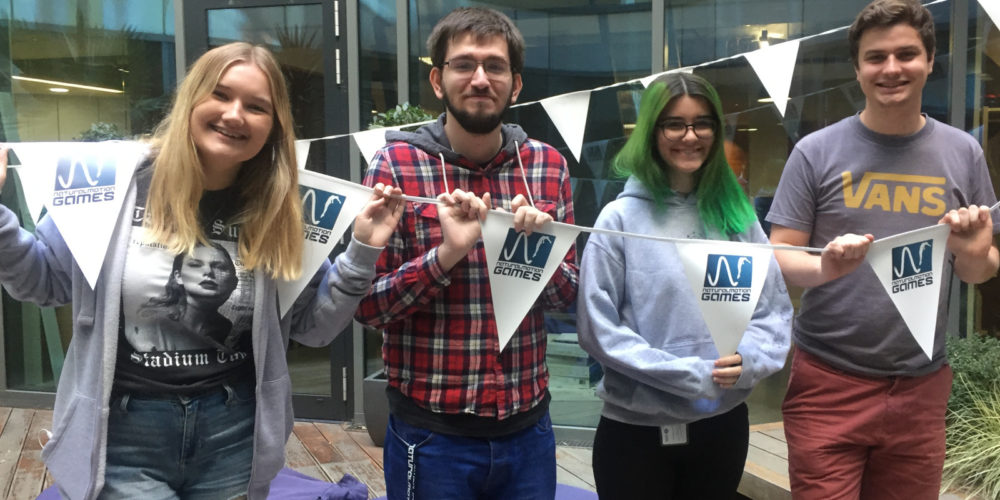 Internships
We run an annual internship program, including both 12 weeks summer placements and 12 months internships (suitable for students studying Sandwich Degrees). During your internship you will get to do real work, being embedded as part of one of our game development or support teams, gaining invaluable new skills and of course having fun!
Internship positions are open to University students who is currently enrolled in an undergraduate degree and are returning to full-time education after completion of their internship.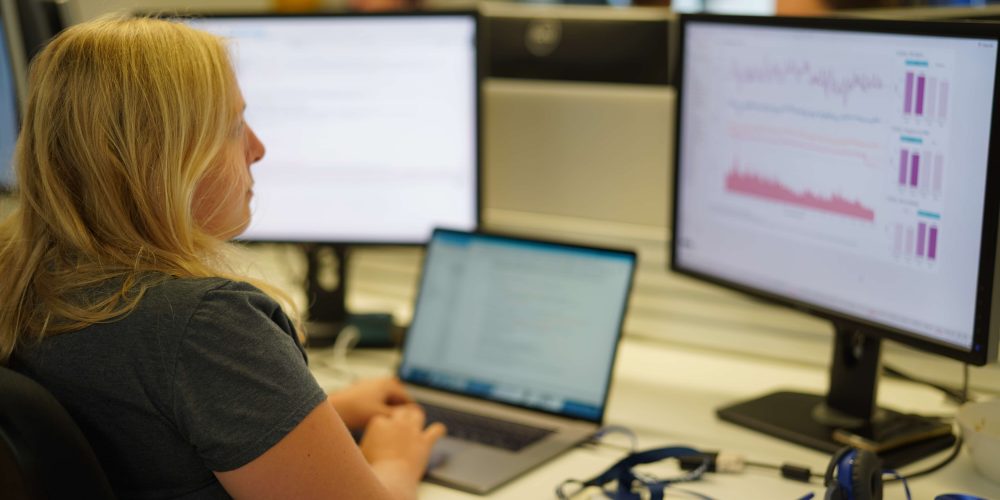 Internships FAQ
How do I apply?

As soon as positions become available, you can apply directly through our careers page under our 'Internships & New Grads' section. You will need to provide a CV and covering letter, and where applicable a portfolio or examples of work.
How long are internships and when are they posted?

In the UK, our internships are either 12 week Summer placements or 12 months. Interns join us in July each year.
Are your internships paid?

Yes. All NaturalMotion interns are paid a competitive salary.
Where are your internships located?

NaturalMotion currently hire interns for our London and Brighton studios. If you are interested in internships outside of the UK, check our Zynga's career page as they hire interns across both North America and India.
What types of internships do you offer?

We offer internships across various disciplines, including: Engineering, Art, Design, Product Management and Marketing.

Come work with us
We innovate to create immersive, blockbuster experiences that delight our players. We take pride in making titles that reach a large audience and in creating communities that last. If you want to be part of this we want to hear from you.