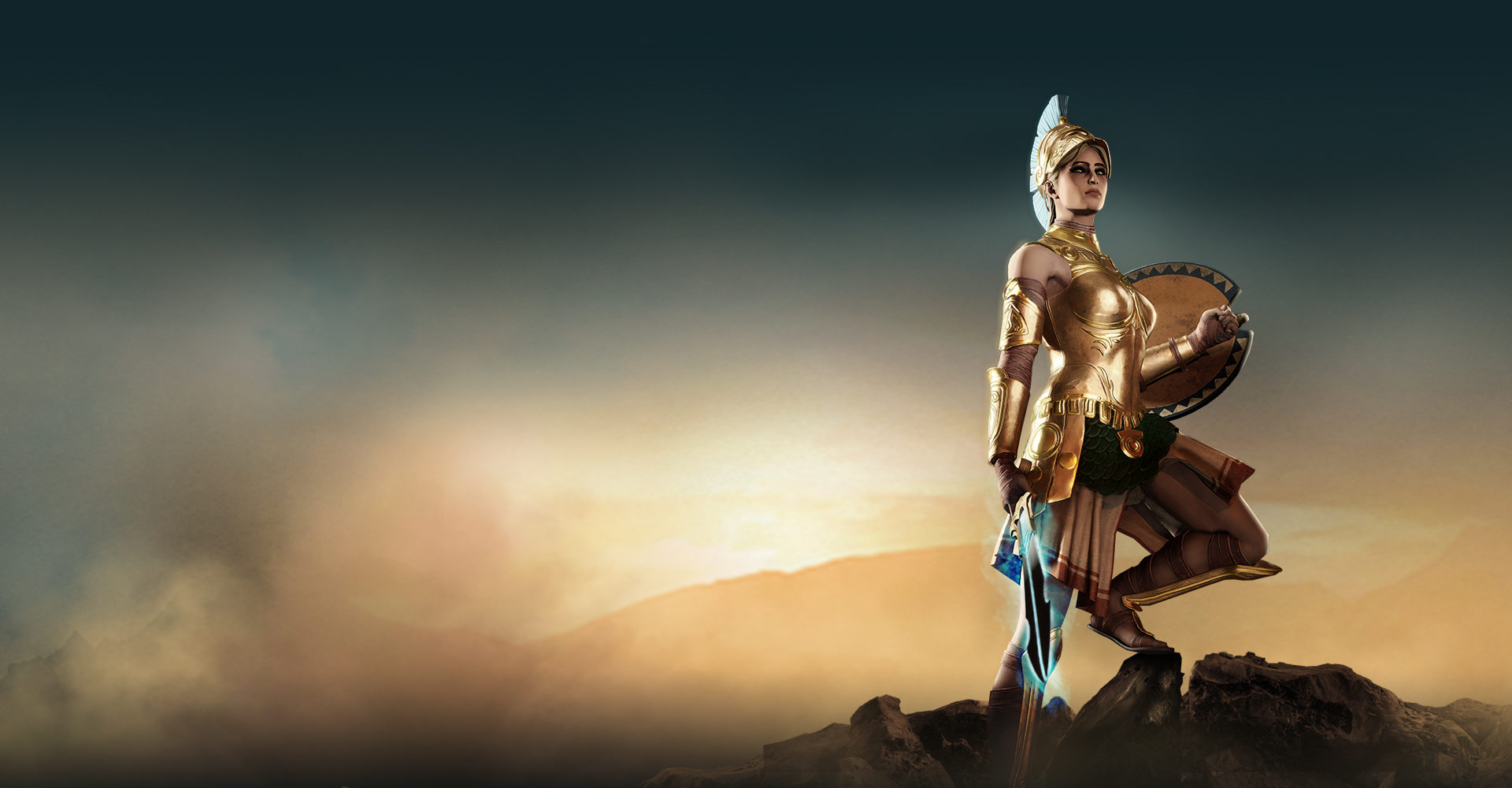 Dawn of Titans
Conquer the Shattered Kingdoms as you take control of epic Titans in stunning 3D warfare!
Command thousands of troops together with God Titans such as THOR, ZEUS, OSIRIS and many more! Collect them all, capture enemy territory, expand your empire, dominate the leaderboards, and build your army by taking part in the most engaging strategy PVP MMO RPG on mobile!
Join your friends in Alliances and take on daily events, including Alliance War, Raid Boss, Conquest and Assault modes!
Award-Winning, Console-Quality Graphics
Winner of IMGA Award for Best Technical Achievement and Game Artist of the Year.
Non-stop Events & Live Campaigns
War never stops in Dawn of Titans with new Events starting daily, and new Titans and rewards available each week.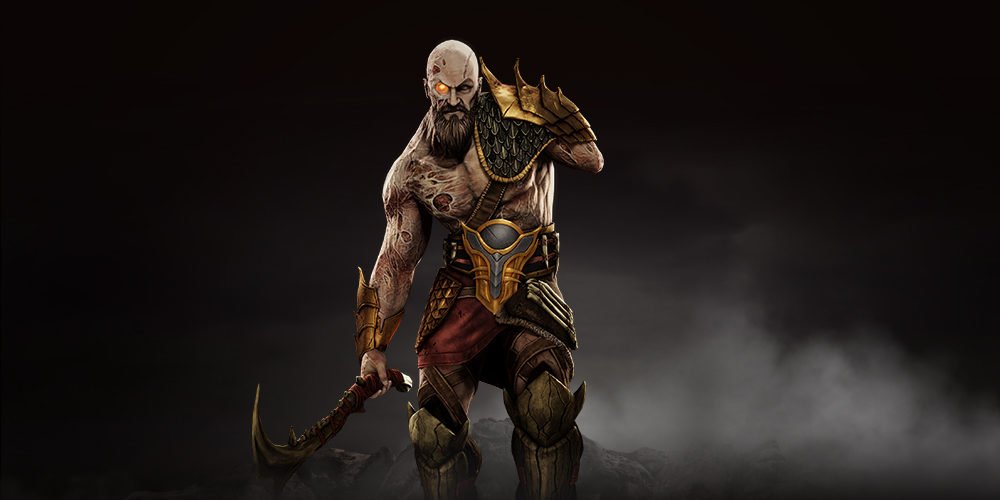 Stunning Titans of Myth and Legend
Collect colossal Gods and Warriors and battle them out in epic fantasy PVP wars like you've never seen before.
100% Real-Time Battle Control
Directly control thousands of troops alongside your Titans, with full command of strategy, spell casting, attack and defense.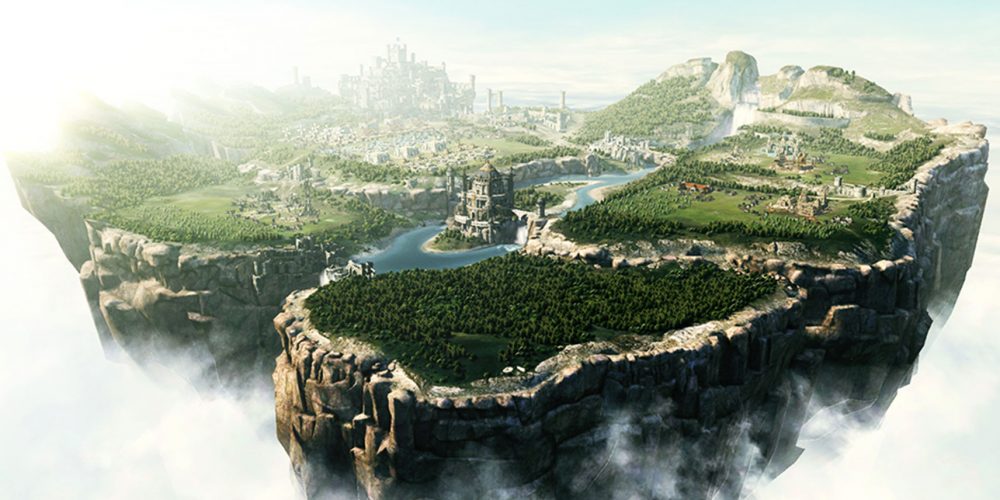 Form an Unbeatable Alliance
Unite with friends and take on other Alliances in the weekly Season leaderboard, and gather your collective strength to take on new challenges each day.
Build the Ultimate Kingdom
Capture lands and build your fantasy empire as you take on other players in the most captivating action strategy MMO RPG on mobile!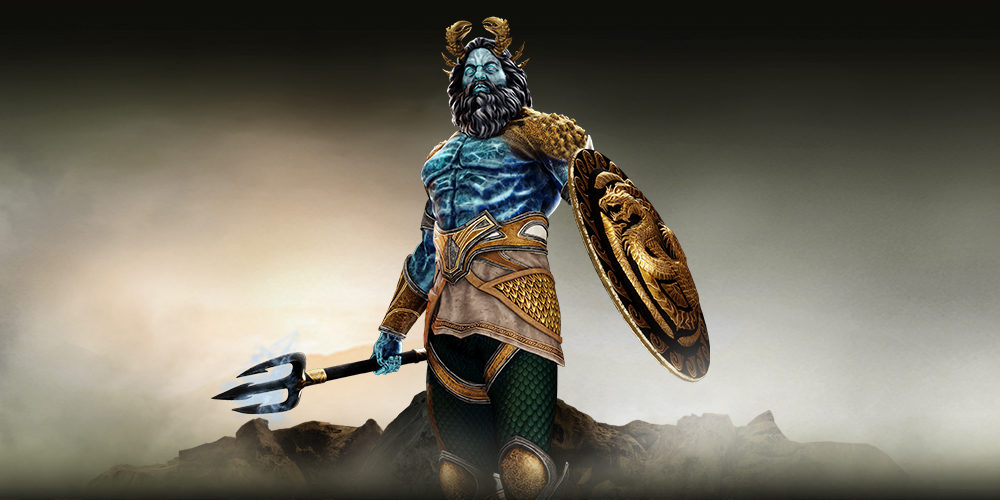 Awards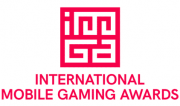 Winner - Best Technical Achievement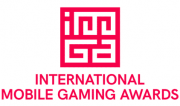 Winner - Game Artist of the Year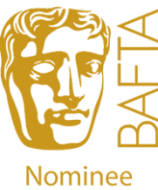 Nominated - Best Mobile Game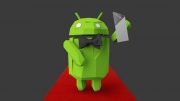 Shortlist - Best Multiplayer Game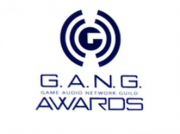 Shortlist - Best Handheld Audio

Shortlist - In-House Studio

Shortlist - New Games IP

Shortlist - Visual Design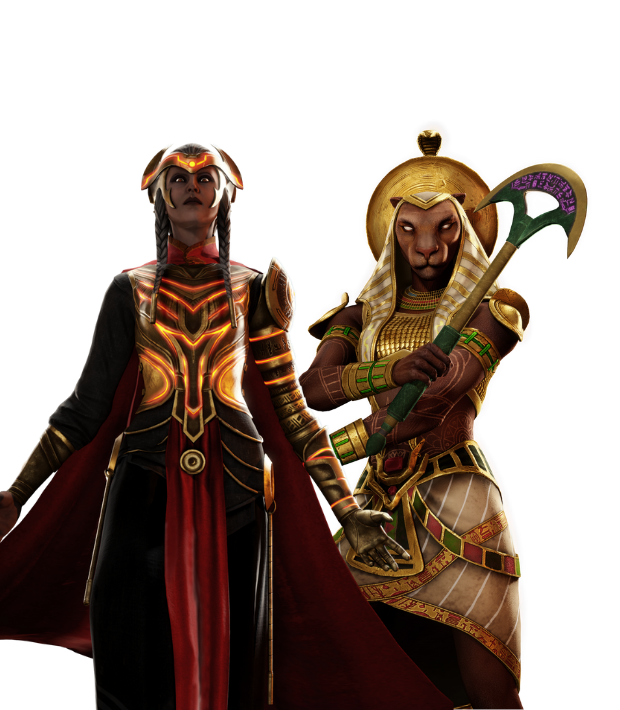 Want to work on games like this?
We innovate to create immersive, blockbuster experiences that delight our players. We take pride in making titles that reach a large audience and in creating communities that last. If you want to be part of this we want to hear from you.
Join us